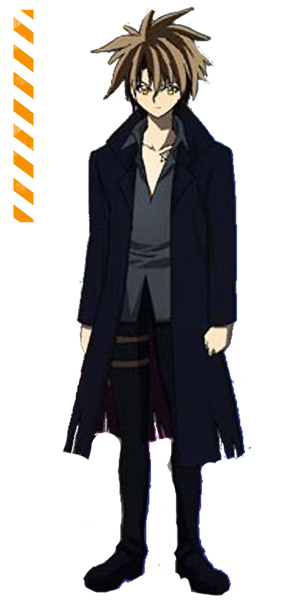 Hey there, Welcome!
The Evangelion Fanon Wiki is a community wiki dedicated to creating fan fiction of the anime series Neon Genesis Evangelion and it's related media.
The wiki is open to anybody, feel free to come over and edit! We are Currently editing over 184 articles.
Dont know what to do? New to this site? This site NEEDS new authors like you! If you don't have an account, sign up and make something! It's free of charge, and you won't catch any bugs.
If you are looking for the resource wiki, go to The Evangelion Wiki for resource information, or the Wiki with more information of Evangelion.
Feel free to just jump in and create or read a few articles yourself, add on to the existing story, or create an alternate universe.

Featured Article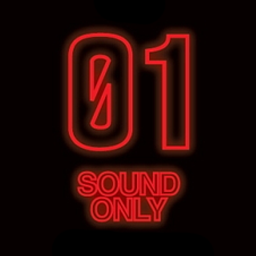 "In the year, 2020, NERV has been destroyed, the evangelions have been abandoned, and the world has been plagued by The Angels. Our world needs a savior, the archangel, the E.G.M....."
―Series prologue to Evolved Genesis Marker

Evolved Genesis Marker (進化したジェネシスマーカー) is a sequel to Neon Genesis Evangelion, taking place five year afterwards....read more...
Featured picture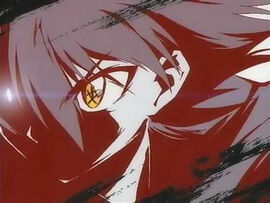 Cid Yakuza, note the Tri-edge symbol in his left eye...
Community content is available under
CC-BY-SA
unless otherwise noted.